Ensure Your Complaints and Grievances get Solved with the help of Complaint Hub.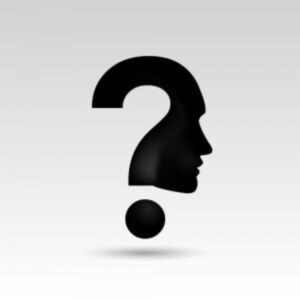 Since 2022, ComplaintHub India, a subsidiary of ComplaintHub Foundation is helping to Resolve your complaints and grievances related to government services or facilities and private sector company's product or service. We believe in transparency and rights of consumers to get fair and equal service as they are paying for it.
Complaint Hub is providing common platform or say portal where every consumer or person can raise their voice for any unfair, incomplete and defected services. We build trust with our services, every complaint portal that is connected with us is verified and related to the concerned companies, so you can directly register your any complaint on the official website with required details.
ComplaintHub is a single platform of various government official and private company official's network of complaint portals registration forum. It ensures that redressal of your grievances must be in the time bound and all details are verified and original like helpline number, WhatsApp helpline or helpline user ID on Twitter. Your problem's solutions increase our trustworthiness and give us satisfaction with the slogan of "Jago Grahak Jago".
To make a smile on the face of common people
Complainthub is an idea to help you for your complaints and grievances. We are working together for the people to solve their problems in day-to-day life and dedicated to continuous solutions. Complaint Hub is one solution of the problems. Know about the Team and Ideas about the portal's services.
Ajay Kumar
Founder
"Real power concentrate in common people in our democratic India and every citizen must know how to get their rights that is provided to us. We help to know your rights as a consumer or a citizen of our respected and incredible India. We are serving you as our initiative ComplaintHub where we make services and things easy for both citizens and any type of organisations. Our team is enthusiastic towards providing social services. Try to be connected with us for future updates."
Ajeet Kumar
Founder (Chief Editor)
"Solution of your problem is our . We are continuously working towards excellence of common people. ComplaintHub is one of them. Be aware with us and learn how to raise your voice if it is not yet heard and know where raise your issues and concerns"
Contact us & Share your grievance
we will try to redress
We respect your concerns, ideas and reviews.
complainthub.in is arbitrator and only provide links of official website's complaint portal and other related details regarding the complaint like tracking, registration etc. Due to our nature of service, we are not concerned with any companies or public official's services and interventions. We provide information on basis of a code of ethics that include honesty, Transparency, and justice as core virtues.